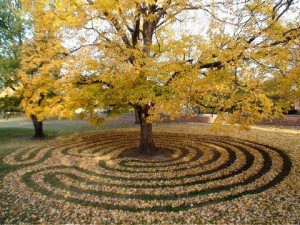 I am excited to announce the expansion of my Craniosacral Therapy practice to include all ages and stages–from newborns to seniors.
My Craniosacral Therapy work for the past six years has been with adults. I have been present for clients as Craniosacral Therapy relieves tension and assists their bodies in self-correction of long-standing issues of discomfort and pain.
For the past year and a half, I have been a Craniosacral Therapy practitioner in Alison Hazelbaker's Free Craniosacral Therapy Clinic for Babies. With more than 50 hours of clinic time with the infants in the clinic, plus my massage therapy training, and upper level Craniosacral Therapy training, I am confident and excited about opening my practice to include infants. I am always learning and have more trainings lined up in the coming year.
Craniosacral Therapy is incredibly important work that helps babies ease into life outside the womb. My primary goal is to release fascial restrictions that inhibit their highest expression of health. That goal is upheld by my desire to help families connect and enjoy the experience of growing together.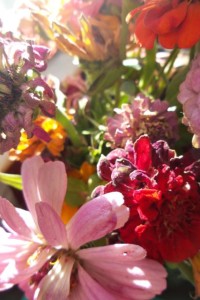 A New Offering: Curious About Craniosacral
Are you interested in learning more about Craniosacral Therapy? I have created a short informational presentation for group events. I review the history of Craniosacral Therapy and explain the practice and its benefits. I then provide time for your group to receive short Craniosacral Therapy sessions–it is the highlight of the presentation because nothing is better than experiencing Craniosacral Therapy for yourself. Curious About Craniosacral lasts an hour–with presentation and sessions. Please contact me if you are interested in scheduling.