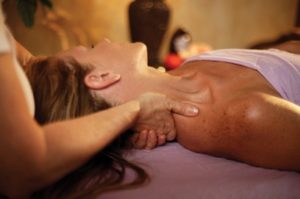 I provide therapeutic massage that integrates all my skills and competencies. My goal is to address your specific needs while also creating the opportunity for a fuller experience of health and resilience.
Clients leave my practice feeling relaxed, renewed and more centered in their bodies.
I'm excited to offer wholistic/therapeutic massage in my practice again and look forward to being part of your journey to vitality, resilience and improved quality of life.